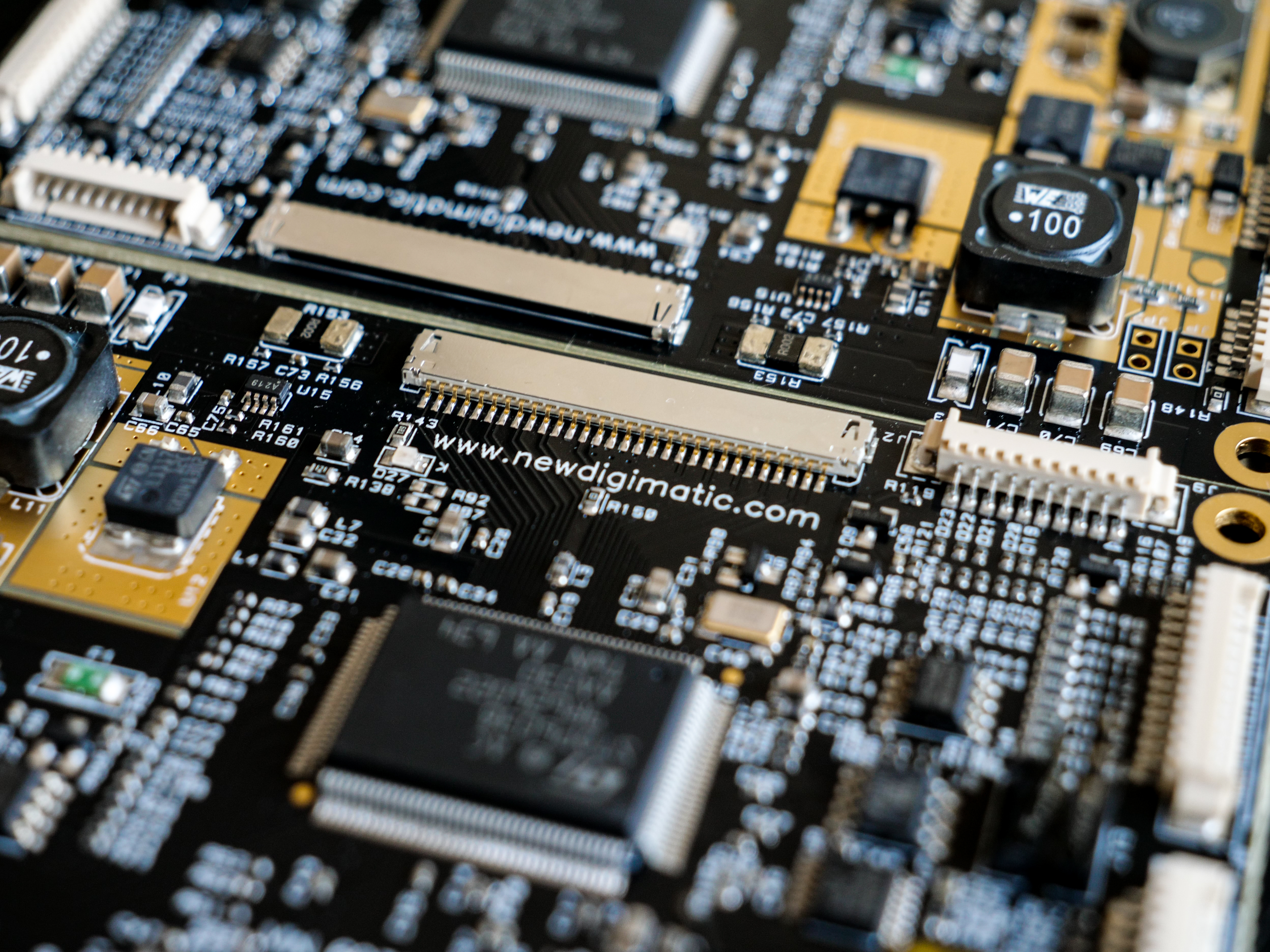 Since 1983, we have been developing and producing high-quality visualisation systems for the non-consumer market.
From research and development to production, both hardware and software; from the meticulous selection of components to in-house testing, we manage the entire product development process to ensure maximum quality and customer satisfaction. We also guarantee a long-term presence at our customers' side through support services.
Our philosophy: customer centricity to create valuable relationships
Our greatest strength has always been to create strong and lasting relationships with our customers. Our philosophy, in fact, is to orient ourselves towards our customers' needs in order to achieve the best possible results.